Welcome to Jolner – the original shelter.
Jolner is Danish design ensuring high quality, providing animal welfare and complementing the beauty of nature. A shelter from Jolner is highly flexible and can be changed exactly as needed. No matter if you need a shelter to be shared between several paddocks, if you need a shelter with several exits or even storage room in your shelter – it is possible with Jolner. The choice is yours!
The Jolner shelter is movable – all parts can easily be taken apart and moved.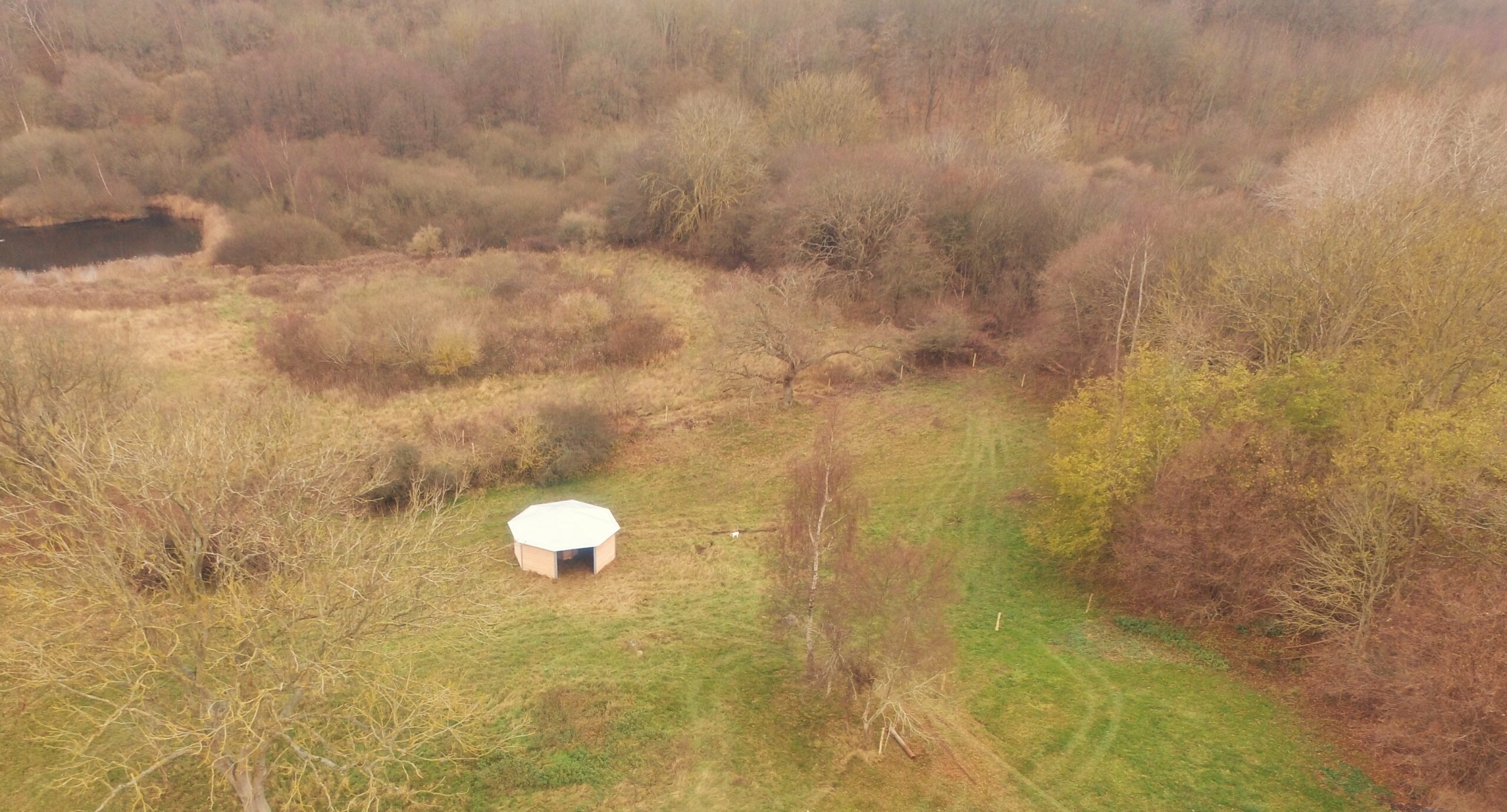 "The good horselife" was an essential part of developing Jolner – good animal welfare in general. An open impression for the animals was highest priority, so the animals could feel safe and relaxed. Flexibility and funcionality was added – and it had to complement nature and be beautiful! Jolner is the product of all those ideas. Very flexible and of high quality that can withstand all kind of weather.
Jolner comes in two different sizes. The prices in DKK can be found here.

You are always welcome to contact us if you want a customized offer – or want to visit our showroom.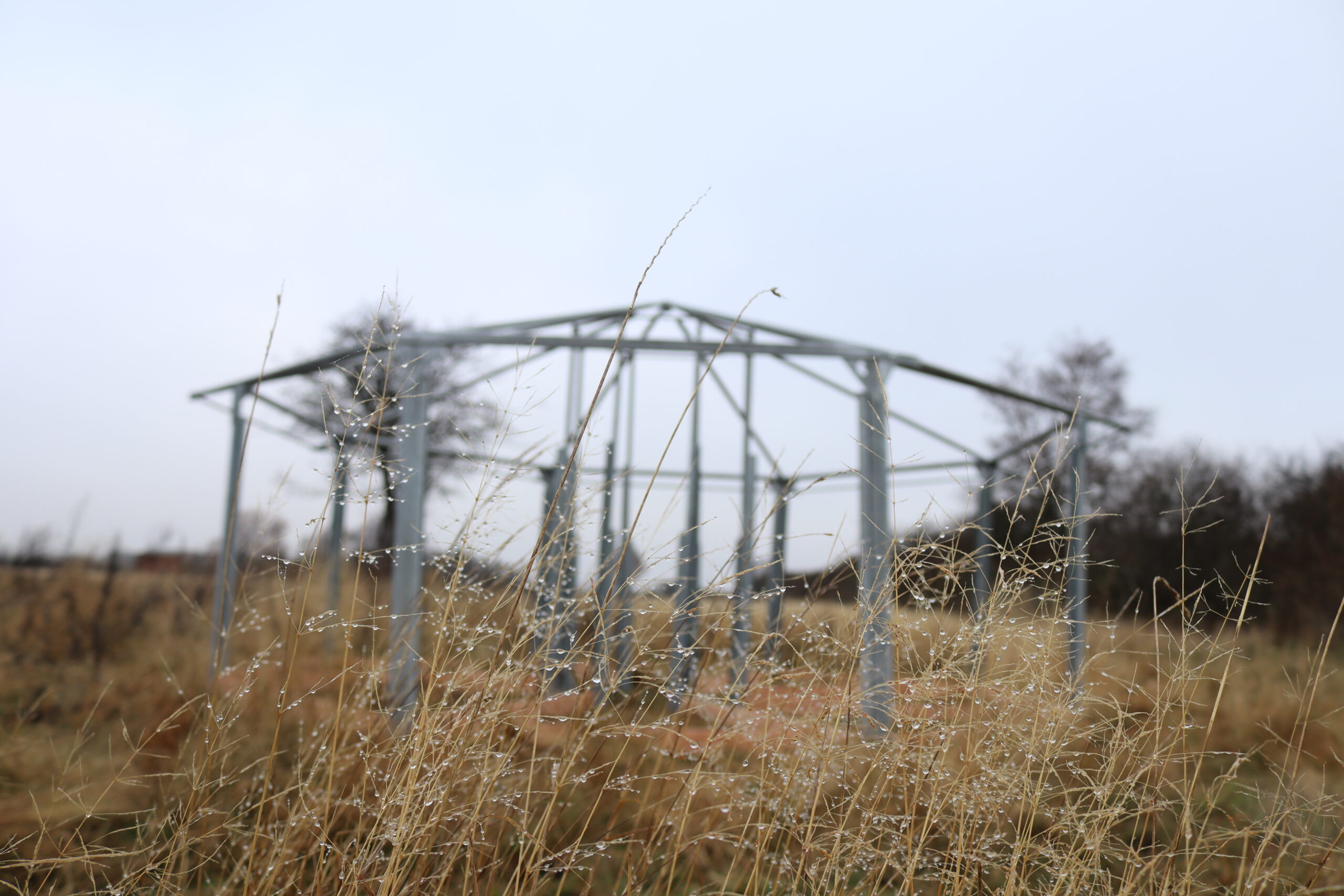 E-mail: info@jolner.dk
Phone: (+45) 22 43 75 60
(+45) 20 73 19 78
Showroom: Jyderupvej 26,
4560 Vig
Denmark